Recently, on the awarding ceremony of 18th Shanghai International Film Festival, the Chinese documentary My Psalm won the newly established Jinjue Prize(金爵奖) for the best documentary, standing out of five films from four countries in the shortlist.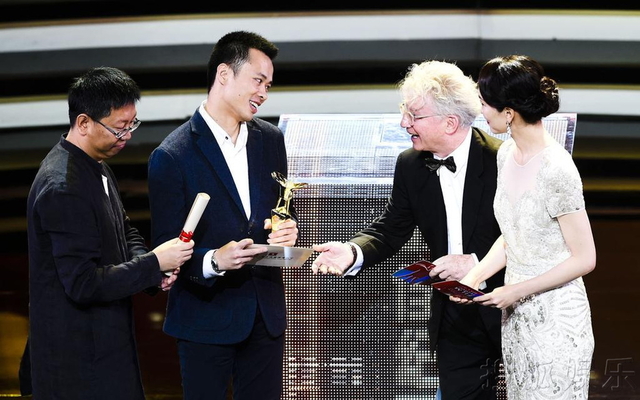 The creating team of My Psalm is a very young one, with three SJTU alumni as the core members. The Director Wu Feiyue and Superintendent Bai Yandong are the first batch of graduates from SJTU School of Media and Design. The producer Cai Qingzeng(蔡庆增) was graduated from SJTU School of Electronic Information and Electrical Engineering. The film focuses on six most ordinary workers, recounting their happiness and sadness in their daily work and life. In My Psalm, the Chinese workers who have always been neglected by the public became the protagonist this time, and are respected by the outside world.
When the good news of My Psalm came, Chairperson of the University Council Jiang Sixian and President Zhang Jiecongratulated the three.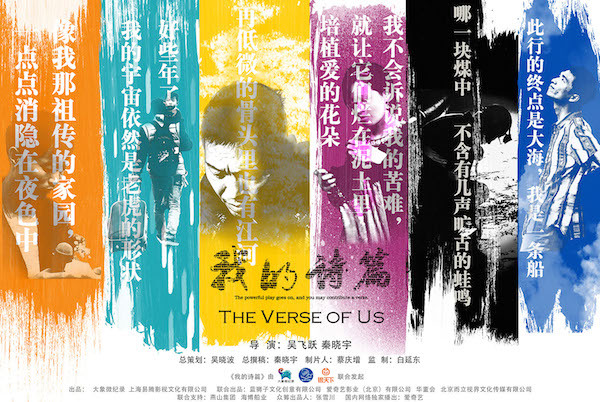 It is reported that My Psalm will go around the country to demonstrate, and the first station is SJTU. Wu Yuefei said that he would continue to make the second and the third one, and make the voice of Chinese workers heard by more people in the world.
(News from: http://en.sjtu.edu.cn/news/young-sjtu-alumni-won-jinjue-prize-of-18th-shanghai-international-film-festival/)