Recently, VehicleSec 2023 has been held at San Diego, CA. The conference is a hybrid event, in conjunction with the Network and Distributed System Security Symposium (NDSS) 2023 , focusing on vehicle security and privacy. Dongyao Chen, an assistant professor of John Hopcroft Center for Computer Science in SEIEE, won the only Best Paper Award at this year's conference as the first author. Shanghai Jiao Tong University is the first author unit.
The award-winning paper is titled " Guess Which Car Type I Am Driving --- Information Leak via Driving Apps". This paper first proposes a vehicle type recognition method that can be realized by zero-permission sensors on mobile phones, which greatly lowers the threshold for attackers to obtain vehicle type information.
Driving apps, such as navigation, fuel-price, and road services, have been deployed and used widely. The car-related nature of these services may motivate them to infer the type of their users' vehicles. We first apply systematic analytics on real-world apps to show that the vehicle-type — seemingly unharmful — information may have serious privacy implications. Next, we demonstrate that attackers can harvest the features of these mobile apps to infer the car-type information in a stealthy way. Specifically, we explore the use of zero-permission mobile motion sensors to extract spectral features for differentiating the engines and body types of vehicles. Based on our experimental results of 17 different cars, we have achieved 82+% and 85+% overall accuracy in identifying three major engine types and four popular body types, respectively.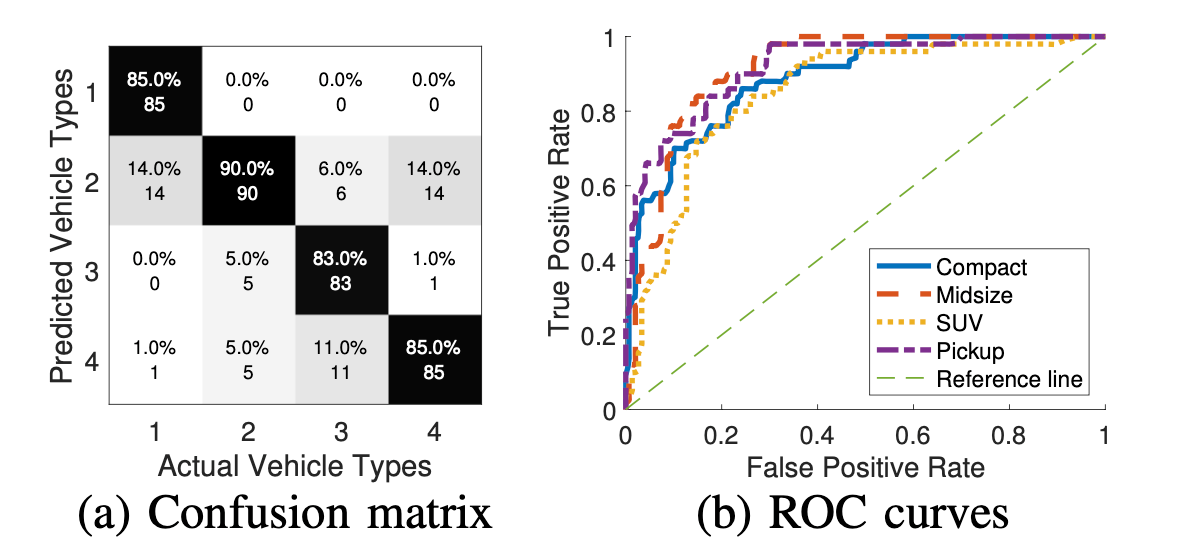 Dongyao Chen, Assistant Professor of Shanghai Jiao Tong University. He received his Ph.D from the Department of Computer Science and Engineering at the University of Michigan, Ann Arbor. His research focuses on the system and security of Internet of Things (IoT), exploring the integration of machine learning with real life.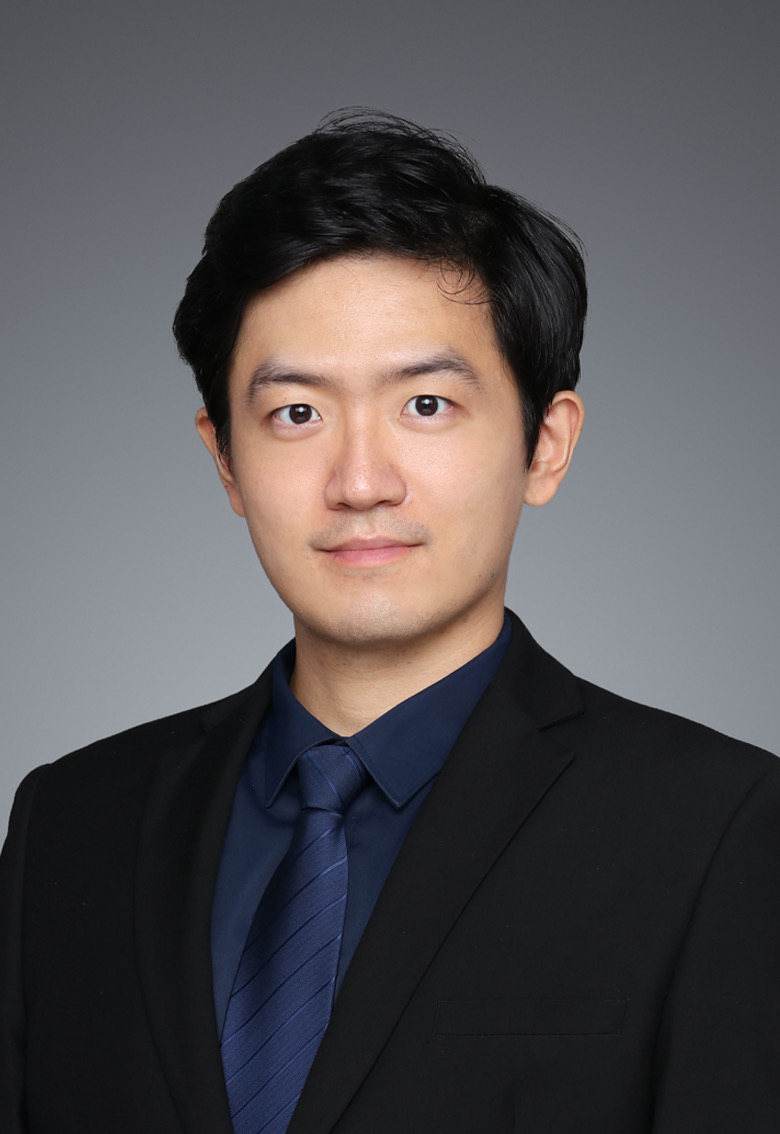 Paper Link:https://www.ndss-symposium.org/wp-content/uploads/2023/02/vehiclesec2023-23048-paper.pdf